Top Agents For Las Vegas Real Estate Investors
Tips For Keeping Your Las Vegas Home Safe
Do you own a vacant home in Las Vegas and need to sell? Are you a real estate investor who is sick and tired of dealing with tenants and looking to cash out? If so, you need a Broker who will sell your home for top dollar, yet understands how to reduce the risk of vandalism, theft or squatters obtaining access to your property.
The Myers Team specializes in seller representation. Many of our listings are vacant and owned by out of state investors. By partnering with the Las Vegas Metro Police Department, we have put together a variety of systems that can help protect your home and minimize the chances of it becoming a target for criminals. Here are some things we recommend to help keep your home safe:
NO YARD SIGNS: Yard signs don't sell homes and may actually attract negative attention from criminals. We certainly don't want to advertise that your home is vacant or there are new appliances inside. As recommended by the Las Vegas Metro Police Department (LVMPD) we discourage the use of For Sale signs on vacant properties.
LOCK THE SIDE GATES: Most criminals obtain access to vacant homes from backyard windows and doors, so it's important to lock the side gates. The Myers Team will provide padlocks for all side gates. If landscape or pool maintenance crews need access, we will provide this to any vendor approved by you.
KEEP UP THE YARD: The Myers Team strongly recommends that you maintain the landscape and pool. An unmowed lawn, weeds or a dirty pool can make your property look as if it's been abandoned. This attracts squatters, etc.
PUT THE LIGHTS ON A TIMER: While your home may be vacant, we recommend putting a few lamps upstairs to make it appear as if someone is living there. We will gladly place timers on these lights so it looks like someone is home.
USE THE BLINDS: We recommend keeping the downstairs blinds closed (so that no one can see in) and leaving the upstairs blinds open (so it appears that someone is home).
PROPERTY VISITS: Our goal is to visit each of our listings twice weekly. Additionally, we schedule routine inspections to pick up newspapers, random flyers, junk mail left on doors, etc. We believe that keeping an eye on your property helps minimize foul play.
As a property owner the goal is to attract potential buyers, not criminals. While every effort will be made to ensure the safety of your home, bad things sometimes happen. When you hire The Myers Team to sell your home, we will do everything in our power to help minimize the risk and keep your home safe.
Contact Us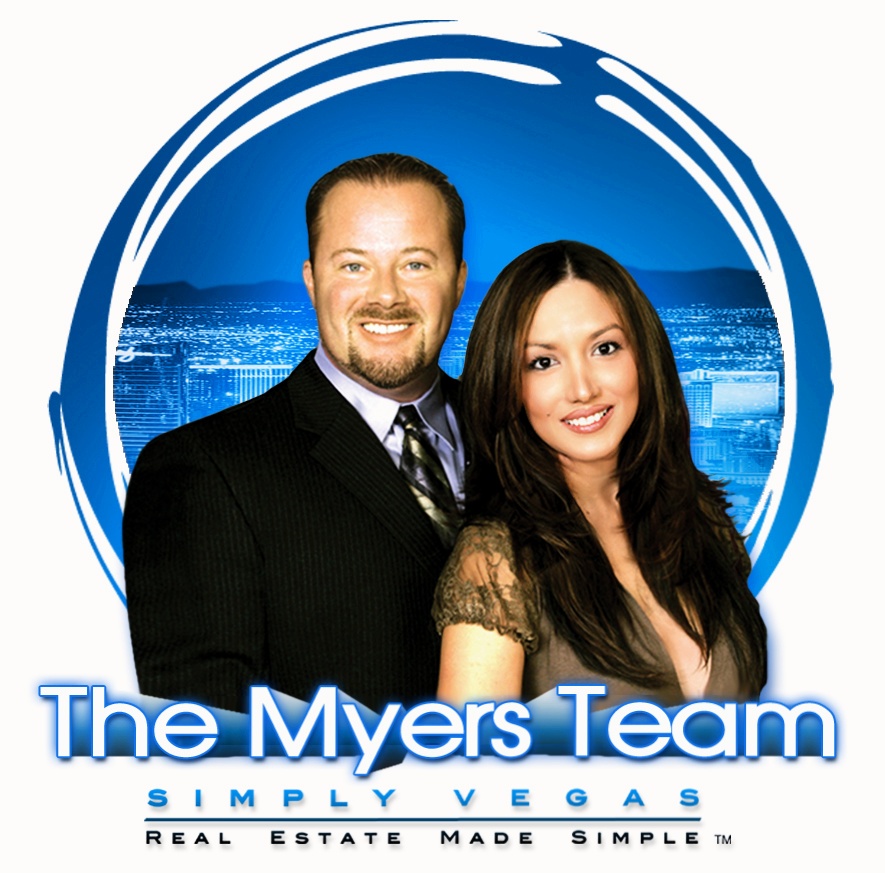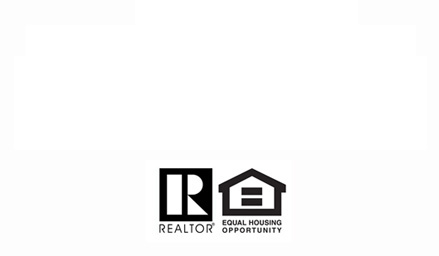 * The information provided is obtained from public records, it is deemed reliable but not guaranteed. The Myers Team are NOT lawyers, nor qualified to give legal advice of any nature.The Myers Team are NOT accountants, CPA's nor qualified to give tax advice. This web site is not intended to offer legal advice and all information contained in this web site is for information purposes only. All Myers Team clients are encouraged to seek the advice of a real estate attorney, and/or a qualified CPA. All of the information contained in this web site is subject to change. All site software, design, text, images, photographs, illustrations, audio clips, video clips, artwork, graphic material, or other copyrightable elements, and the selection and arrangements thereof, and trademarks, service marks and trade names (the "Material") are the property of The Myers Team™ and/or its subsidiaries, affiliates, assigns, licensors or other respective owners and are protected, without limitation, pursuant to U.S. and foreign copyright and trademark laws. The Myers Team™ hereby grants you a personal, non-exclusive, non-assignable and non-transferable license to use and display, for noncommercial and personal use only, one copy of any material and/or software that you may download from this Site, including, without limitation, any files, codes, audio or images incorporated in or generated by the software provided that you maintain all copyright and other notices contained in such Material. You agree not to reproduce, modify, create derivative works from, display, perform, publish, distribute, disseminate, broadcast or circulate any Material to any third party (including, without limitation, the display and distribution of the Material via a third party web site) without the express prior written consent of The Myers Team™. Use of http://www.NevadaShortSaleInfo.com and/or http://www.VegasShortSaleInfo.com and/or http://lasvegaslist4less.com and/or its licensors' Material is only permitted with their express written permission. You further agree that you will not disassemble, decompile, reverse engineer or otherwise modify the Material. Any unauthorized or prohibited use may subject the offender to civil liability and criminal prosecution under applicable federal and state laws.